MEET MISS WASHINGTON USA 2020
IMANI BLACKMON
Imani is a journalism major whose career goal is to be a correspondent on major entertainment news outlets. She now works with AfterBuzz TV as a host and at Disneyland as a dancer part-time. Imani takes pride in working with the Miss Amazing Pageant, a pageant for girls and women with disabilities. She's looking forward to becoming the Washington state director for Miss Amazing and having the first ever pageant held in WA next year.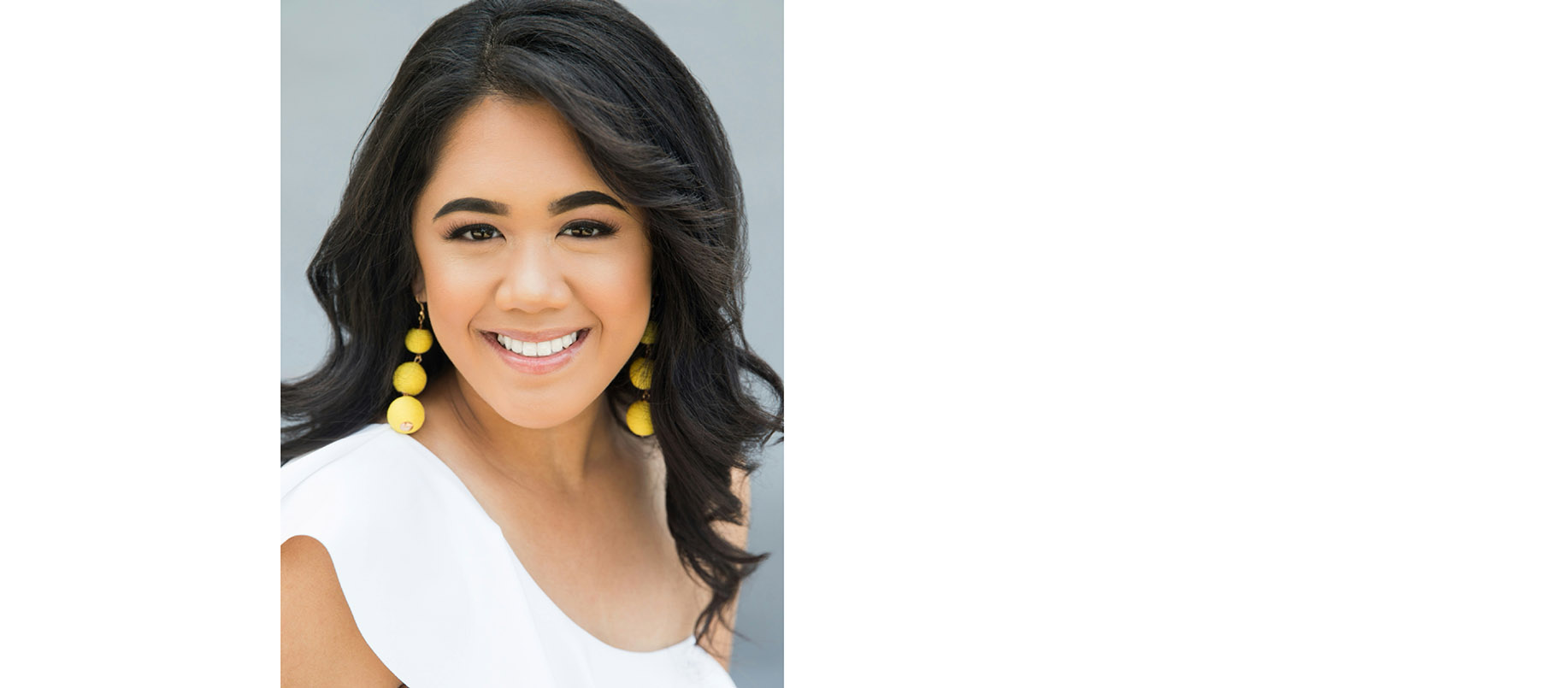 MEET MISS WASHINGTON TEEN USA 2020
MARIANNE BAUTISTA
Marianne is a native of Renton, Washington and a senior at Phillips Academy Andover. Fluent in French, she is an award-winning and a trained classical singer who has performed at Carnegie Hall twice. Prior to high school, she has performed in numerous productions with the Pacific Northwest Ballet School in Seattle. She attended Lakeside School where she cultivated her love for rowing and is now a coxswain for the men's top varsity boat with the Andover crew team. Leading as a co-president of Non-Sibi Society, she volunteers at the community engagement program English as a Second Language (ESL). Marianne is also an advocate for people with neurological disorders which inspired her to start Neuroscience Club—a club where students discuss groundbreaking technology concerning neurology and the ethics of it as well. She created "Neuroaware" and the #letsbeneuroaware where she invites everyone to be cognizant of the rare neurological disorders in the world and the effects they have on peoples' lives. In her free time, she updates her blog "Boarding School Breakdown" as she talks about the pressing issues and lifestyle of high school students living at boarding school.